What Colombia is Known For — Four Unusual Things
What is Colombia known for and famous for? Here's what we learned after living there for a while in 2020, learning to dance salsa.
Colombia is a beautiful country with many unique things to offer the world. You've probably heard of Colombian coffee, dancing, the country's gorgeous national parks, the area's vibrant culture, and Colombia's stunning biodiversity.
But even in that brief list of things Colombia is known for, I bet there's at least one surprising fact about Colombia here you haven't heard of. Read on to find out more.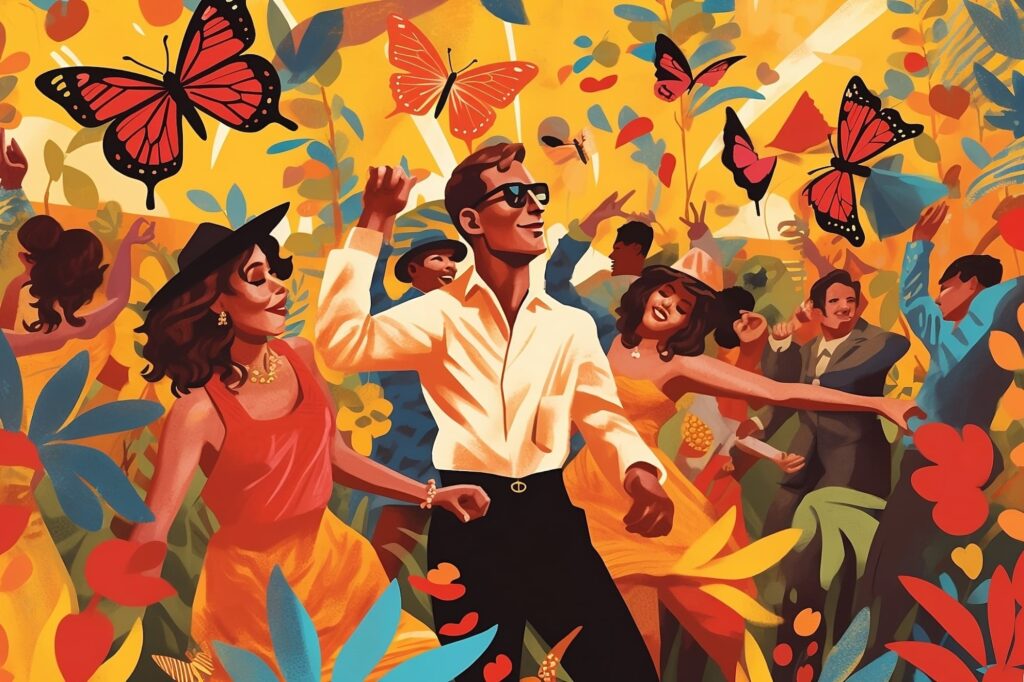 What is Colombia Known For? A brief summary
Let's get one thing out of the way — when talking with any Colombian about what Colombia is famous for, don't mention drugs or Pablo Escobar.
Drugs aren't really on our radar. But I know that it's the first thing that many people (particularly those who are old enough to remember the Colombian drug cartels) recall.
Yes, Colombia has had a complicated history related to drug manufacture and trade. But the average Colombian doesn't just not partake in drugs, but they really don't want to talk about that association. It's a bit like making Nazi jokes to a German (don't do it).
These days, Colombia is known for many things — but these are the most important parts of Colombian culture to learn about when you visit.
Colombian Dance — Not Just Salsa (but Definitely Salsa…)
We chose to travel to Colombia specifically because we wanted to learn to dance salsa, but that's not the only kind of dance that comes from Colombia.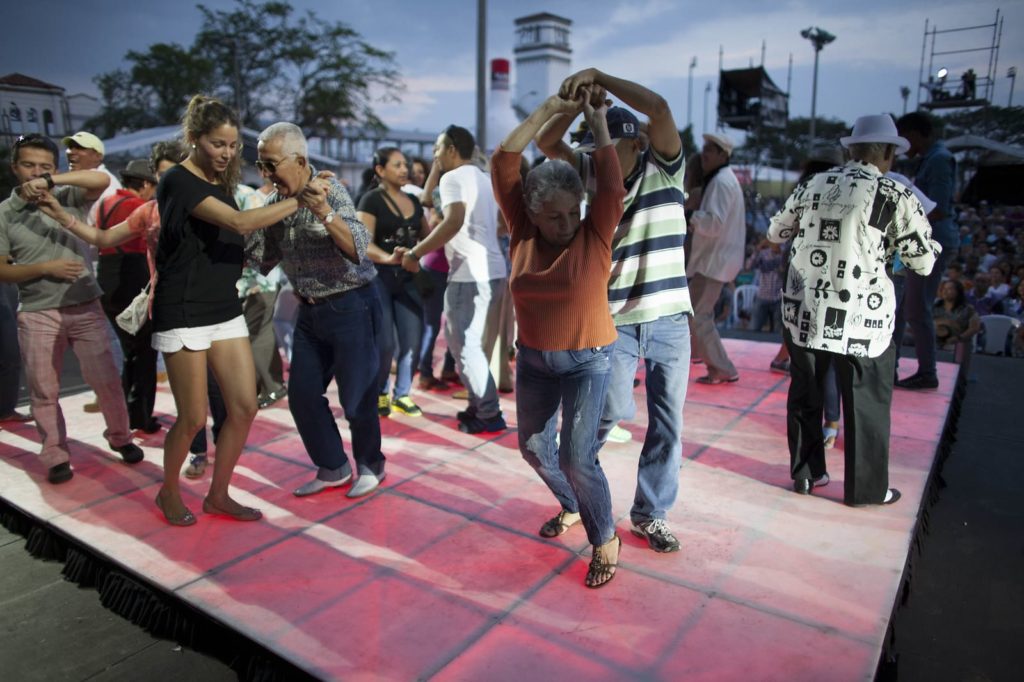 We went to the city of Cali to dance.
Cali is not a very interesting city in general. When we stayed there to learn to dance, we looked up lists of interesting things to do in Cali, but there wasn't much. It's really a city that's mostly about dance!
Because whatever Cali lacks in most other departments, it makes up for it in dance schools. There are dozens (possibly hundreds, if you find unofficial ones) of schools, almost one on every corner in some parts of town.
Even though Medellín is where most international travellers and tourists go, there is a real dearth of schools there. We only found a few notable ones, and many of the instructors we met were from Cali, anyway.
Aside from salsa (which isn't even "from" Colombia), there are many other dance styles that are from the country and that are included in what Colombia is known for. Some of these Colombia dance styles include:
Cumbia — a traditional style dating back to the colonial period. Cumbia mimics a traditional (gendered) courtship ritual. Women wear long, colourful skirts, and circle around men in traditional outfits. It's fun to watch.
Champeta — a quite spicy style of dance, popular among young people on the Caribbean coast. It's danced alone or as a couple. You can see a lot of it in Cartagena de Indias.
Salsa choke — not your average salsa, it's an adaptation of traditional salsa with a more "urban" feel — more style and more flavour. I've seen a few different styles of "salsa choke" and can't really pin it down, other than saying it's salsa with much more improvisation!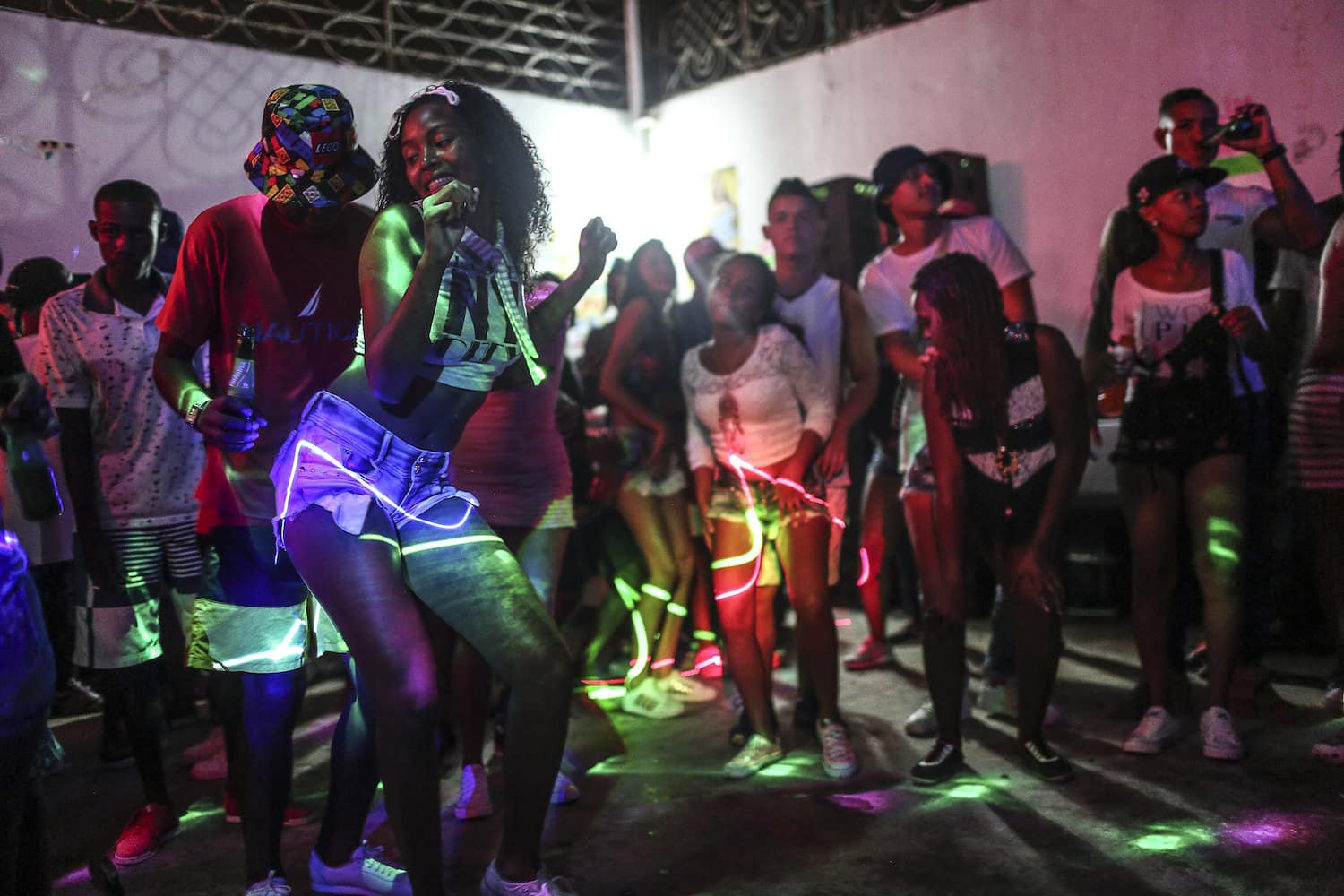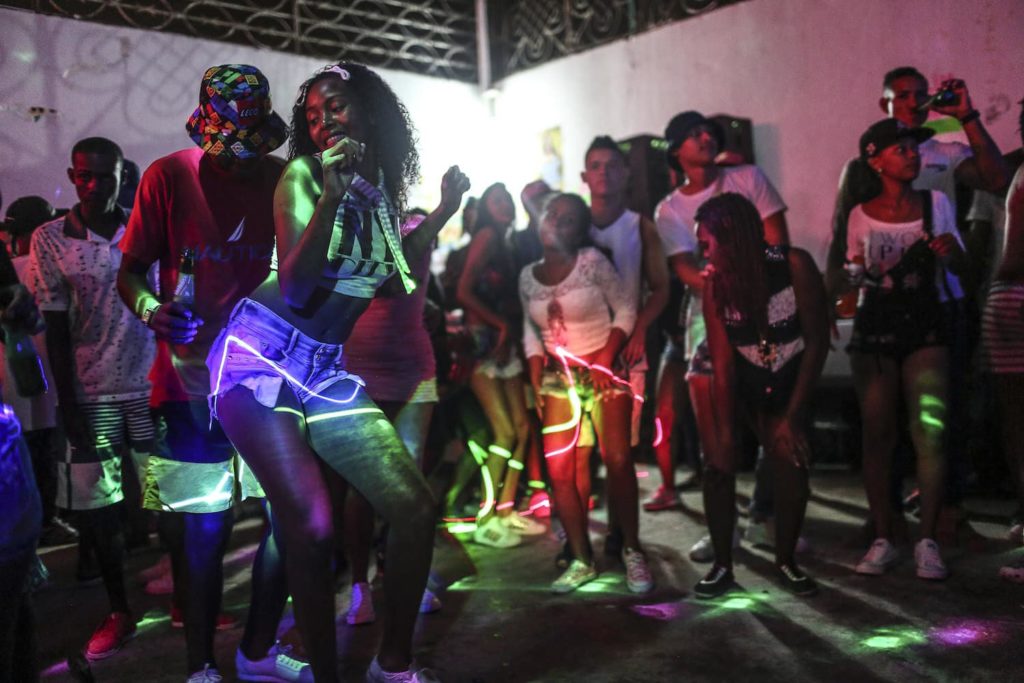 Those are just a few of the Colombian dance styles that Colombia is famous for. There are other dance styles that are regional ones, or imported and adapted from other neighbouring countries. Basically, go to Colombia, and you'll get to see dance and to dance yourself.
One other reason to go to Cali is that it's cheap and food is great. Check out our guide to reading and understanding the Colombian Menú del Día for more.
Colombian Coffee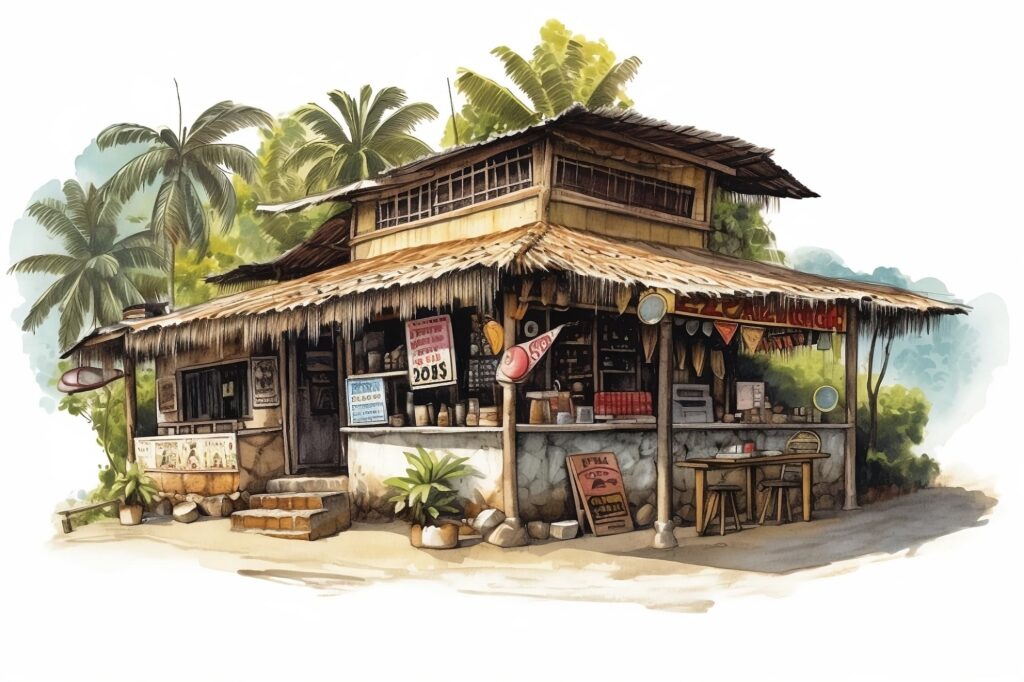 You can't really mention Colombia without mentioning coffee.
Colombians like to tell people that their coffee is "the best in the world". I'm not really sure how it got this amazing branding, but suffice it to say that Colombia is a huge exporter of coffee and it can be of very high quality. Best in the world? It's at least among the best.
And Colombia has long been one of the biggest exporters of coffee in the world.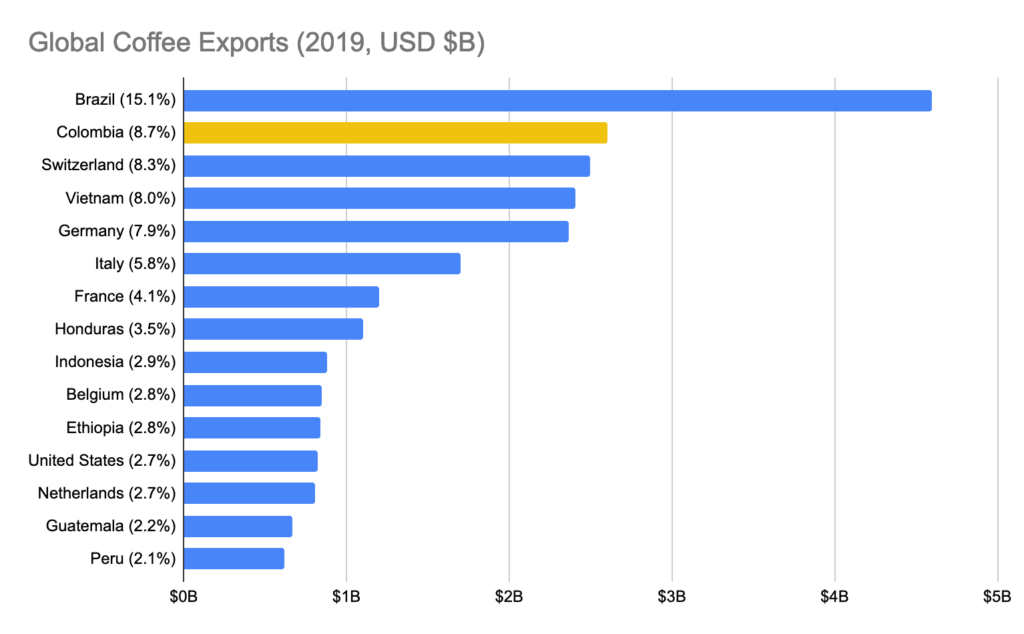 Coffee isn't from Colombia, mind you. There are various legends about the origins of coffee, but most people agree that the coffee plant comes from the Ethiopia/Yemen region of sub-Saharan Africa.
It was originally European Catholic priests who introduced the idea of growing coffee in Colombia. They couldn't convince locals to plant a plant with a 5-year payoff, so instead, they got Catholics at confession to plant coffee trees as penance. On the back of this totally inappropriate misuse of power, Colombia's coffee industry was formed.
Coffee in Colombia has survived many external disasters. From dozens of civil wars since liberation from Spanish rule in 1819, through to the "coffee rust" leaf disease epidemic of 2008-2013, all the way to the shortage of manpower and the looming crisis of a generation of people not interested in working on coffee plantations, Colombian coffee has come through a lot and remains identified with Colombian culture.
The sad part for me is that while Colombian coffee is well-known around the world, the majority of high-grade coffee is exported, with only low-grade coffee kept for local consumption.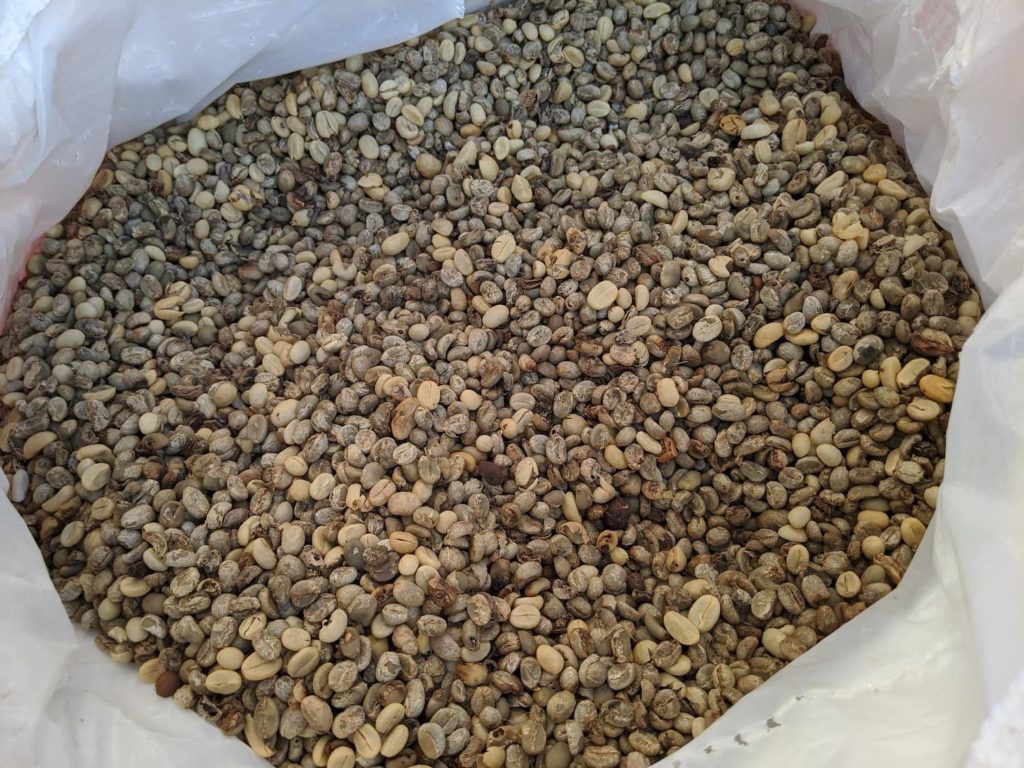 Nonetheless, there are lots of ways in which you, the tourist, can experience and support local coffee culture.
The best way is to visit the zona cafetera, the "coffee zone" (a.k.a. eje cafetero, the "coffee-growers axis").
This region is called the zona cafetera because it has a lot of coffee plantations. The climate and altitude are perfect for it.
But that's not all that the region is known for. In fact, while you should visit a coffee plantation there (and do the obligatory tour where they show you how coffee is cultivated, then processed, roasted, ground, and brewed), there's a lot of other things to do. Like travelling travelling to Salento and its beautiful surrounds.
Colombian Animals and Plants (Biodiversity)
National Geographic said: If Earth's biodiversity were a country, it could be called Colombia.
That's because Colombia is home to a stunning ten per-cent of all the world's flora and fauna.
The first animal anyone should know about is the Andean Condor (el cóndor de los Andes), the largest animal in the world, with a wingspan of over three metres.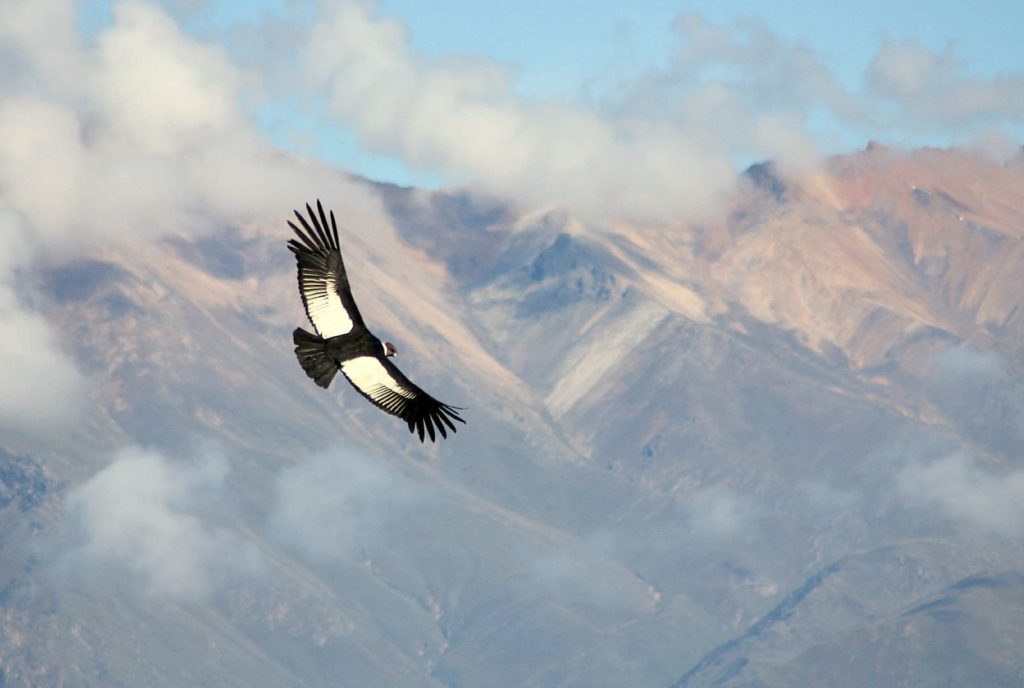 The Andean condor is the national bird of Colombia and is featured on the national shield.
But there are loads of other animals that are unique to Colombia too. We didn't see all of them, unfortunately, but we highly recommend that you try to!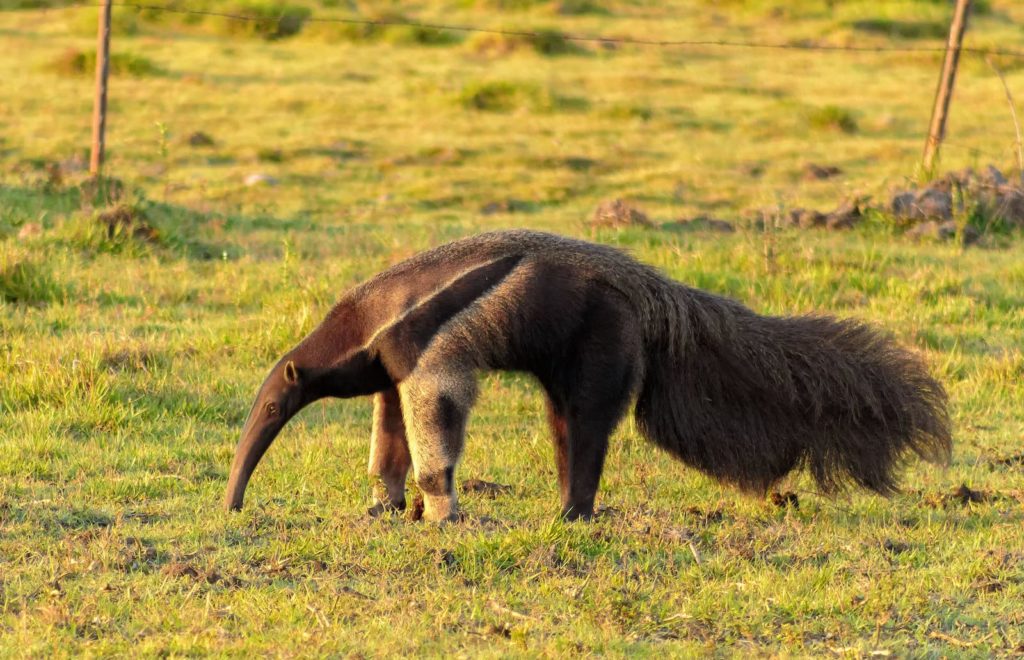 Among the animals that are native to Colombia (and also may be native to a few other countries) are:
The Sloth (el oso perezoso, lit "Lazy Bear")
The Spectacled Cear (el oso de anteojos)
The Blue Lizard (el lagarto Azul)
The Sword-Billed Hummingbird (el colibrí picoespada)
The Sapphire-bellied Hummingbird (el colibrí ventrizafiro)
The Black Inca, another hummingbird (el príncipe de arcabuco)
The Golden Frog (la rana dorada)… which is also poisonous
The Morrocoy Turtle (la tortuga morrocoy)
The Olinguito (el olinguito)… only discovered in the last decade!
These animals all have such cool names!
If you want to see the animals in Colombia, the best place to start is Tayrona National Park.
Colombian Festivals and Carnivals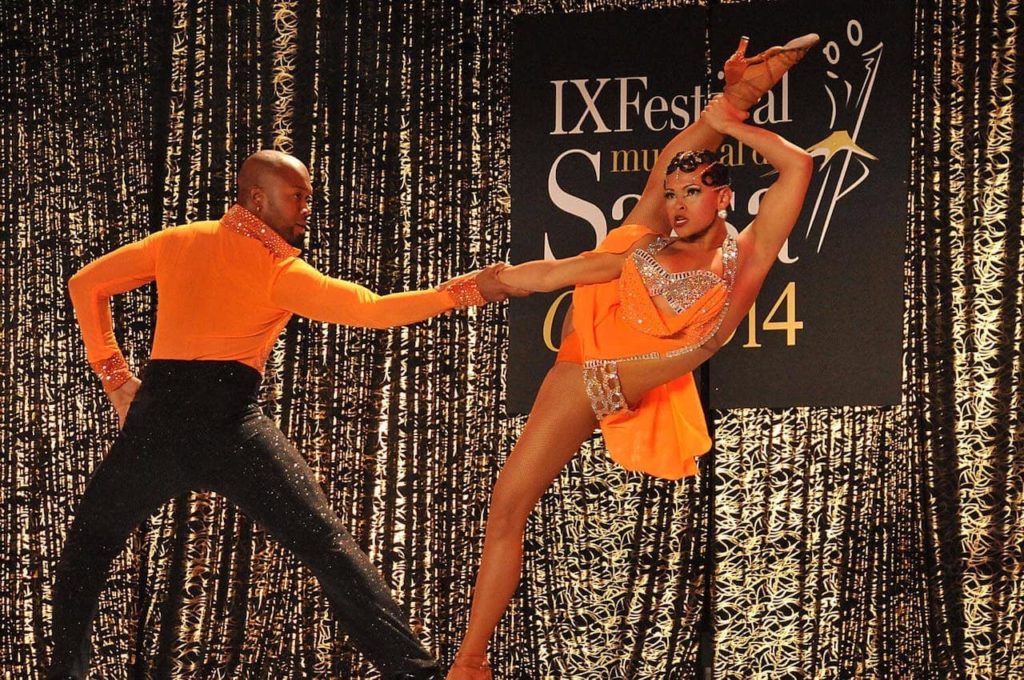 Finally, the last thing that Colombia is known for is festivals and carnivals.
We managed to miss these. They weren't on in the time we were in Colombia, and then we had to leave.
Different parts of the country are famous for different festivals. Below are some of the ones for which Colombia is most famous:
Carnaval de Negros y Blancos, Late Dec-Early January (San Juan de Pasto): One of Colombia's most famous festivals, all about tolerance and respect, though the carnival's origins are indigenous. It's a period of intense communion when many private homes become public. There is stuff happening on every day, including a New Year's parade, but the main days are the last two (in early Jan), when people of all ethnicities use black cosmetics on one day and white talcum on the next, partying in the streets to symbolise ethnic equality. This festival has been named one of the Masterpieces of the Oral and Intangible Heritage of Humanity by UNESCO.
El Carnaval de Barranquilla, February (Barranquilla): El Carnaval de Barranquilla's slogan is "Quien lo vive, es quien lo goza" — "Those who live it, enjoy it". The Barranquilla Carnaval is a huge one — a rainbow of colours, Caribbean vibes, and Colombian customs. It's the world's second-largest carnaval celebration (behind Rio) with over a hundred years of history. It attracts 1.5 million people throughout the carnival's duration. The carnival starts in February, but make sure not to miss out on the pre-carnaval, which starts mid-January. The celebrations include live music, dances, and parades by hundreds (thousands even) of local and international artists. The most popular types of music which are played are cumbia and mapalé, though you'll also see lots of porro, gaita and puya — highly danceable! There are also traditional dances like the Spanish paloteo, African congo and the indigenous mico y micas. UNESCO named El Carnaval de Barranquilla a World Cultural Heritage Event.
Semana Santa, Easter (Popayán). The city of Popayán hosts the most famous Semana Santa (Easter) celebrations in the country. The town is known for its colonial era architecture, and for being the religious capital of Colombia — it's home to more churches per capita than any other settlement in the country. Semana Santa in Popayán is the 2nd largest Easter Celebration in the world, with processions happening through the city every night.
World Salsa Festival, August (Cali): If you're interested in seeing dance and a festival, go to the World Salsa Festival in Cali in August/September. It attracts hundreds of talented bands and thousands of dancers from schools in Cali and around the world. Last year, it had nearly 50,000 attendees! There are workshops (even for beginners!), talks, exhibitions, and the very best of international schools and global professionals. Of course, salsa caleña (the local style from Cali) gets particular attention.
Medellin Flower Festival, August (Medellin): Medellin, the "city of eternal spring", is home to one of the biggest flower festivals in the world. Not just looking at flowers — it's a full-on party. During the week-long festival, there are events including the world-famous parade of silleteros — giant flower arrangements. There is also horseback riding through town, a caravan of chivas (colourful rustic buses), an orchid competition, music festivals, a food fair, a firework show, and other flower-themed events.