Best Easy French Books for Beginners
The very best French books for learning French — our personal favourites.
Reading a book completely in French is a powerful way of improving French language learning process and something you should definitely add to your study routine. The immense sense of accomplishment you get from finishing a book in French — especially if you love reading — is an added bonus.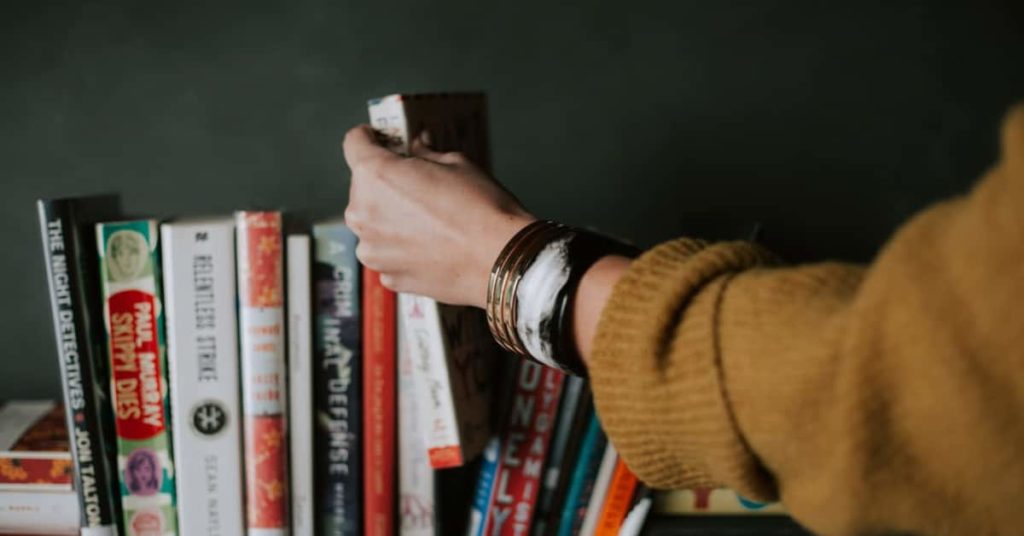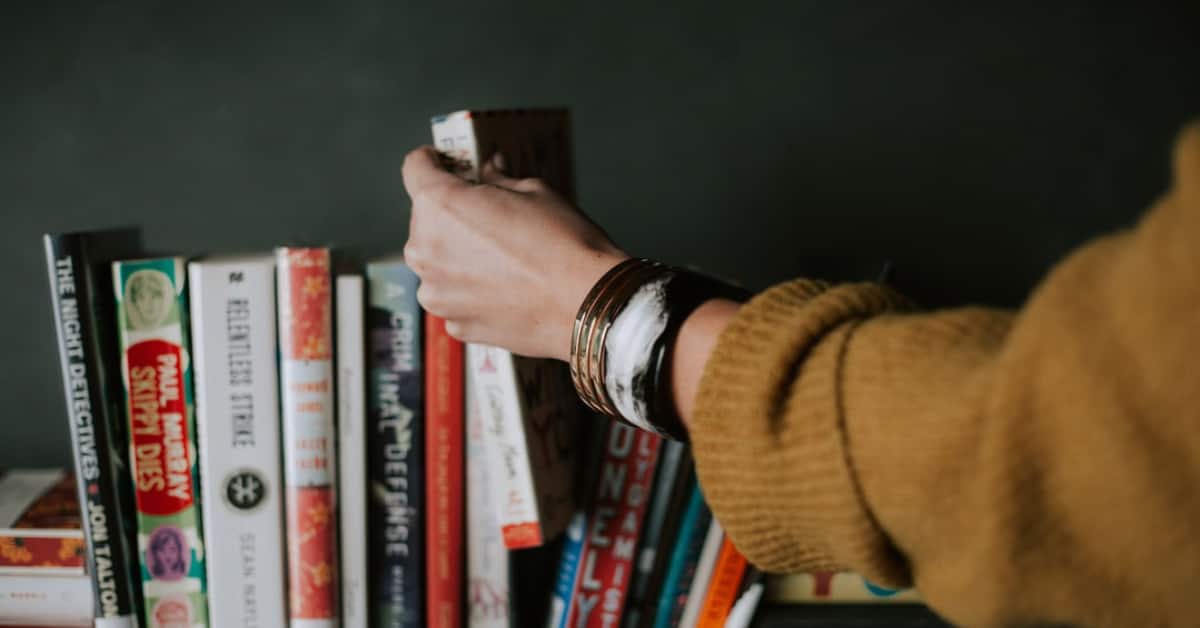 But finding good French books to read is difficult. Fortunately for you, we've hand-curated the best easy French books for beginners so you can dive straight in!
These picks are unique because while the grammar is simple and easy to follow, the stories are interesting and appropriate for adults.
*Common European Framework of Reference (CEFR) is an international standard for describing language ability. Read more about CEFR Levels
Best Easy French Books for Beginners
Le Petit Prince
Difficulty: Beginner – Intermediate | A2 – B1
Genre: Children's literature
Le Petit Prince, written by Antoine de Saint-Exupéry, is a classic French children's book. It's included in most beginner-level French curriculums — for a good reason. It's one of the most widely read and best-known works of French literature in the world.
This famous book is a philosophical tale about the adventures of the eponymous Little Prince. The prince visits various planets and encounters many unique characters. The story includes themes of duality including the visible and the invisible, adult and child, love and friendship, space and time, happiness and sorrow, signs and meanings, and more.
So while we recommend it as a French book for beginners, French speakers and readers of all ages will like it.
Short Stories in French for Beginners
Difficulty: Beginner | A1-A2
Genre: Short Stories
Pages: 252
Olly Richards and Richar Simcott bring us eight short stories carefully curated to meet the needs of beginning French learners. There's vocabulary lists and summaries and the grammar is adapted to suit readers with a beginning level of French. The stories are funny and independant from one another – each takes you on its own little journey. This easy French book can also be enjoyed as an audiobook, perfect for long drives. You will have developed a French accent on arrival!
Momo, Petit Prince des Bleuets
Difficulty: Beginner-Intermediate | A2-B1
Genre: Children's Literature
Pages: 112
Up next we have a personal favorite of mine – a children's book that tells the story of a blossoming friendship between a child discovering his love for books and a retired professor suffering from a terminal illness. Momo, the son of immigrants, learns about books with the help of his new, knowledgeable friend and eventually wants to become a writer himself. "Momo, Petit Prince des Bleuets" by Yael Hassan can be enjoyed by readers with a beginning to intermediate level of French.
Les Misérables – tome 1 Lire en français facile
Difficulty: Intermediate | B1-B2
Genre: French Literature
Pages:

75
We are moving into more adult territory with Victor Hugo's famous novel "Les Miserables". While the original work spans almost 1500 pages, this version of "Les Miserables" is only 75 pages and is written in easy French, perfect for intermediate learners. The chapters are short and will give you an overview of the beloved story of the character of Fantine, a young girl in Paris, fighting poverty and discovering motherhood. The series has several volumes, each introducing you to a different character of the book.
Vingt Mille Lieues sous les Mers
Difficulty: Intermediate-Advanced | B2-C1
Genre: French Literature, Science Fiction
Pages:

483
If you're keen on diving into (no pun intended) a French classic, written in the original words of Jules Vernes, Vingt Mille Lieues Sous Les Mers (Twenty Thousand Leagues Under the Seas), is a great book to start. The story is set deep in the ocean where they will join a crew of scientists on the hunt for a mysterious sea monster. In their journey they end up being held captive by a mysterious and powerful sea captain and learn about wonders they had never dreamed about.
This original work uses complex grammar and a variety of verbal tenses so it is best enjoyed by advanced French learners. Another bonus, is that it's available on Kindle for free.
Tips on Using French Novels to Learn French
Get a book that is also available in your native language
Find out if the book you've selected also has a translation in your native language. Having the direct translations side by side will cut out having to look up words or phrases online. It will dramatically speed up your ability to read and make the entire experience smoother and more enjoyable.
Alternate reading for pleasure and reading to study
You've likely decided to learn French by reading a novel because you love to read. The joy of reading a novel is that you can follow an exciting or an enjoyable story while learning a language at the same time. When you're reading to study all the time, it is easy to lose the joy of getting immersed in a book and it can become as though you're studying another textbook.
To avoid this, it's important to alternate between pleasure-reading and study-reading. When reading for pleasure, try to read continuously — without looking up words or writing things down. Reading to study is the time to write down words and new phrases and add new vocab to your flashcards.
Take notes with a notebook
If you're dedicated to learning a language, you want to get the most out of your study time. The ultimate study setup is not having a laptop present. It's ideal to only have your french book, English translation, and your notebook. You'll be able to focus completely and not be distracted by a laptop. I am forever obsessed with Moleskine notebooks and these Japanese pens.
Use Anki to add new vocab
Reading books is one of the best ways to expand your vocabulary. You're sure to come across hundreds of new words you've yet to learn. The best way to store and review these words is with flashcards. Good ol' index cards will get the job done, but I would highly recommend going digital. Anki is a free flashcard app that uses spaced repetition to help you learn vocab quickly. They also have the ability to include audio clips and other useful memory techniques that paper just can't compete with. We've written an Anki guide for beginners and an Anki guide for advanced users.