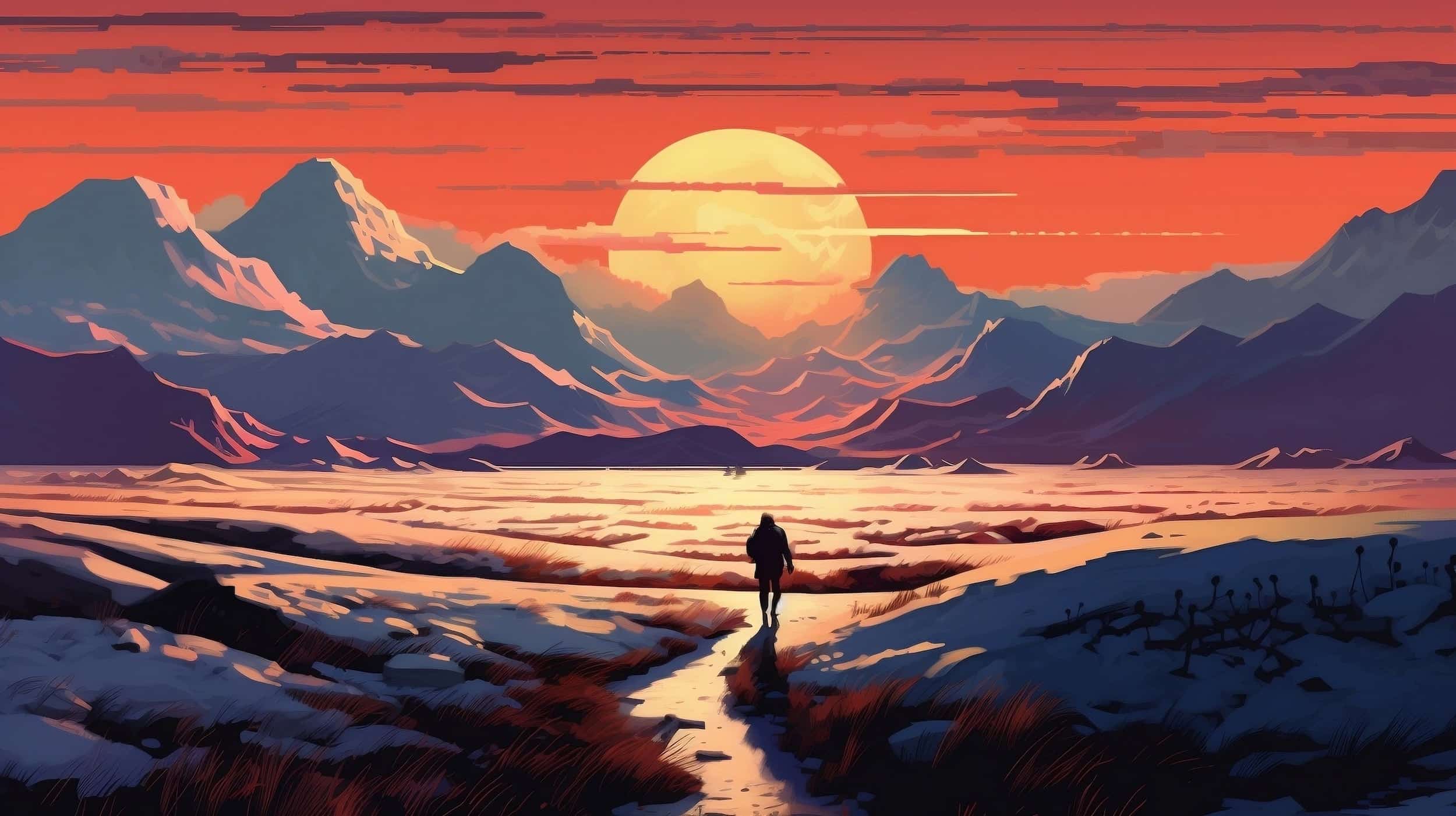 Become a Discoverer.
Join our list and get guides to learning languages, foreign cultures, and distant destinations.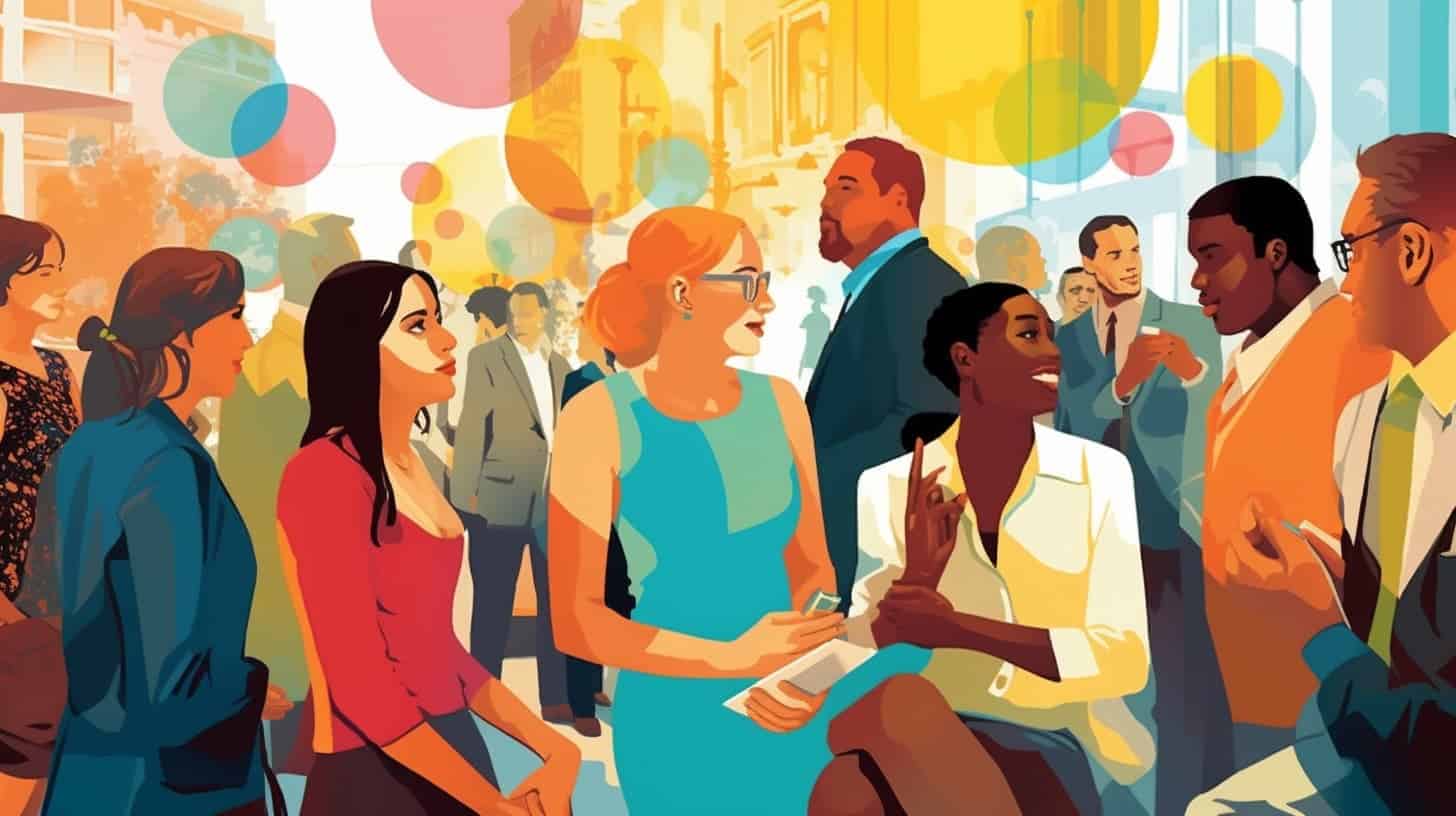 Language learning guides, from total immersion through to learning from home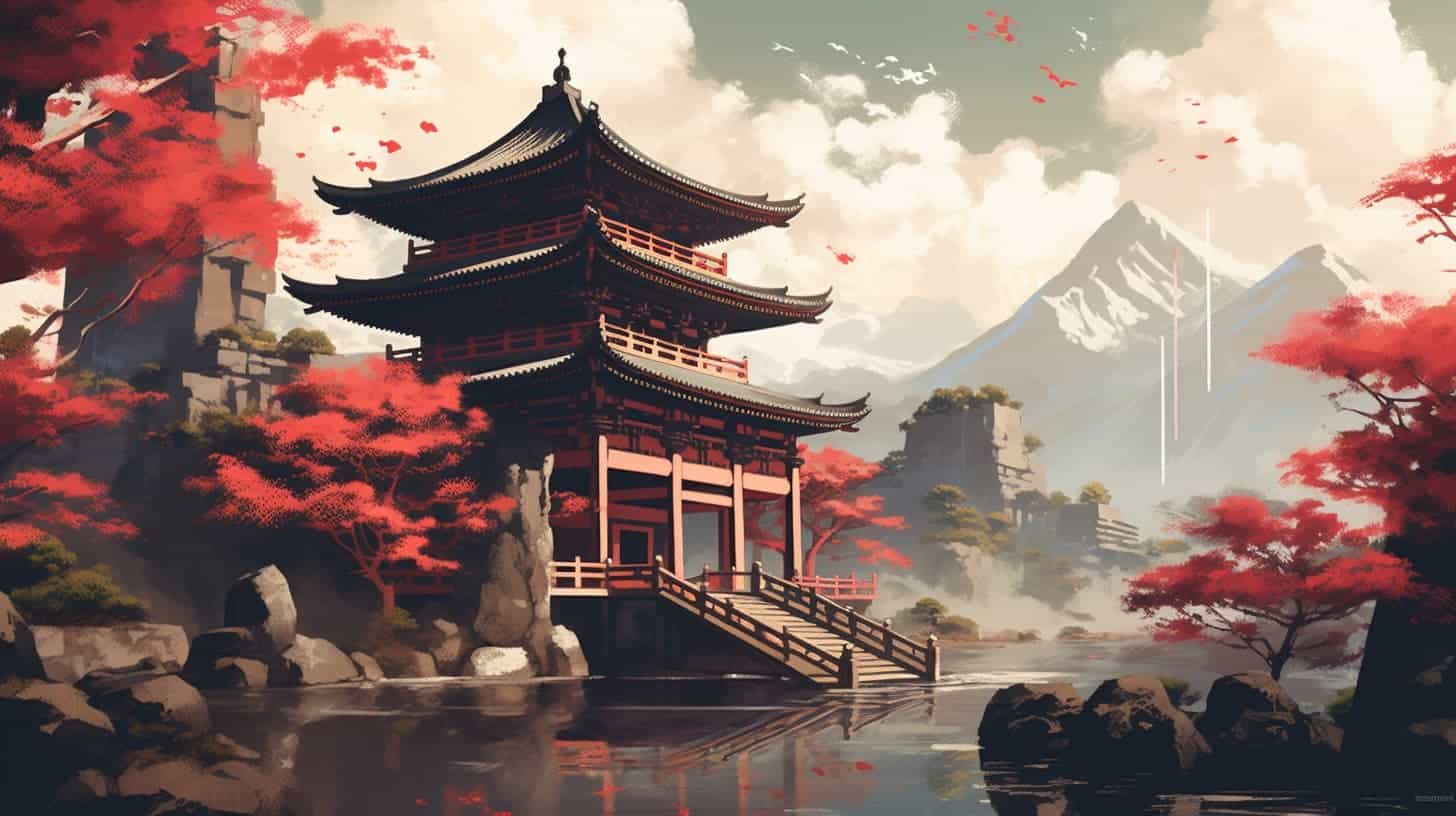 Light-hearted reflections on other cultures and what makes people tick.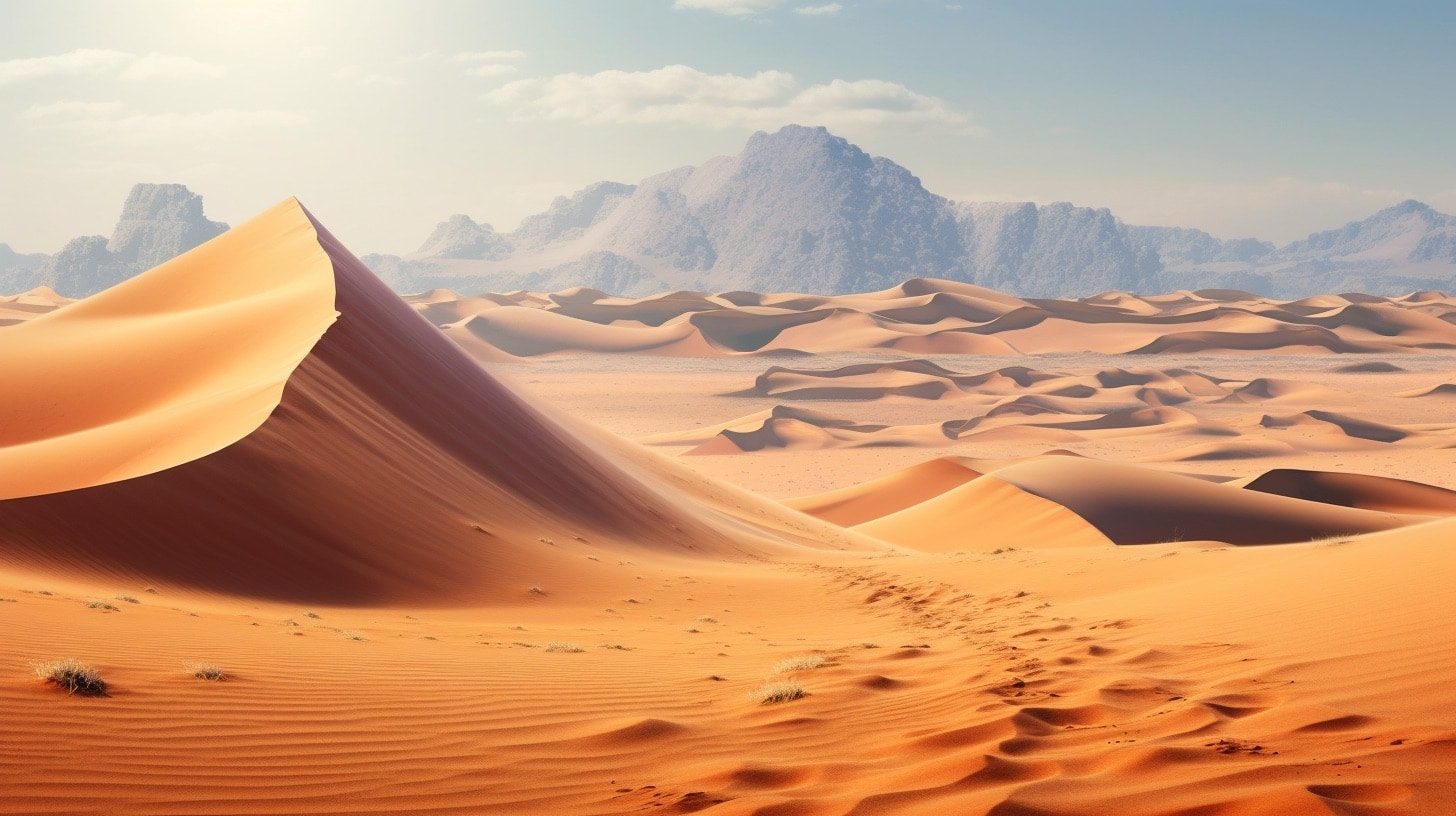 Guides to living in other places, all over the world.
Recent posts
Master essential Italian travel phrases to elevate your Italy journey. Unlock authentic experiences, connect with locals, and navigate Italy with ease.