"HOW CAN WE STOP TIME FROM FLYING BY?"
That's the question that prompted us to start Discover Discomfort. We realized we best remembered the times of our lives when we were trying to do something challenging and were outside our comfort zones.
That's what we have to do to stop time: learn languages, skills and go on new adventures.
But how do we fit it in? We have so much to do! The answer: Do it extremely intensely. And see how far we can push things.
So we'll see if we can:
Learn Arabic fluently in 60 days of intense study, living in Egypt
Get pretty good at Kung Fu by living at a Shaolin temple in Yunnan, China
Master the Salsa by practising it (and other dance) daily, living in Central America
Normally all that would be expensive. But we'll see if we can do it cheaply, have fun along the way and share what we can about extreme learning so you can do it too.
Hi, I'm Dana!
I learned my first foreign language when I was 20 and haven't stopped learning new languages and skills every year since. I most vividly recall the years of my life when I was living abroad in an unfamiliar environment, doing something hard and learning along the way. The other parts of my life were a blur. Who wants life to be a blur? This is my attempt to unblur it all by getting back out of my comfort zone, and to bring you along for the uncomfortable ride.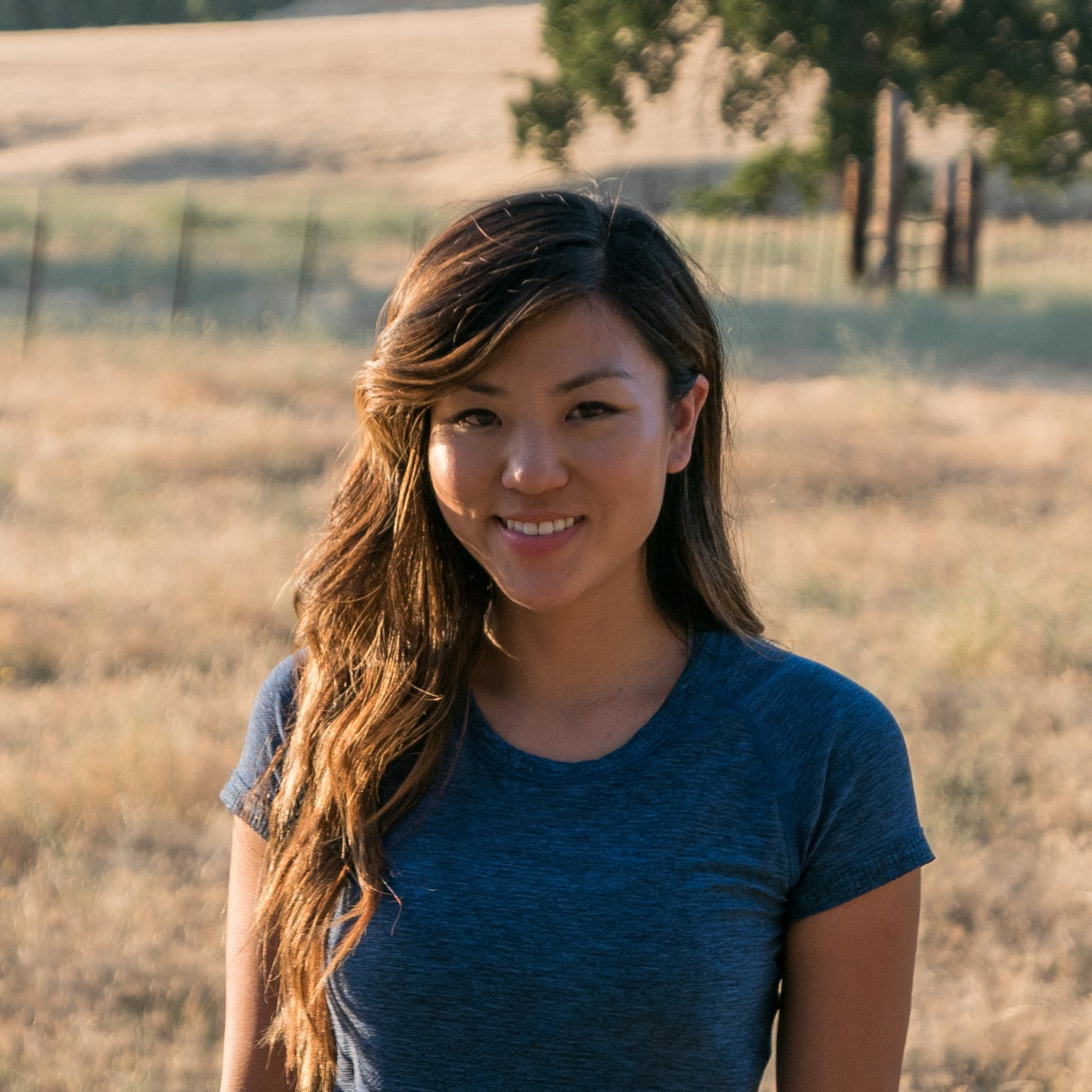 Hi, I'm Jo!
If there's one thing I love, it's being out in nature. I crave unique and beautiful experiences that you only get from really immersing yourself in a place. There is so much that I want to do and learn, and what better way than to focus on them 100% and see how far I can go? That's why I'm here: for uncommon experiences, beyond my comfort zone and in the amazing world beyond.