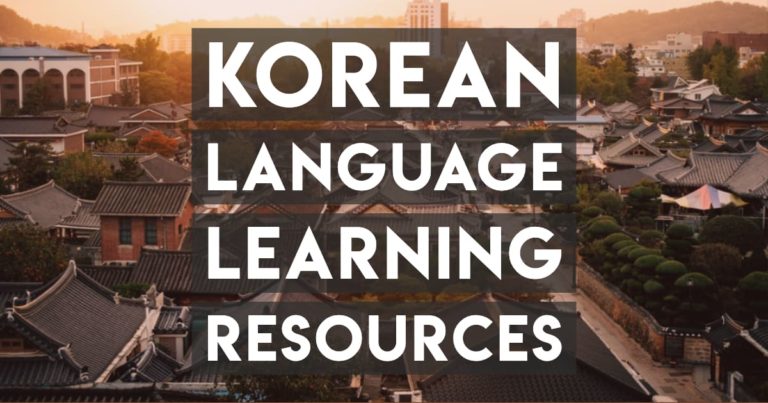 Our favourite resources for learning Korean from scratch. The best part – they're all free.
What we're doing to re-learn our mother tongues (Farsi and Korean) at home.
Korean isn't too hard — but it was harder than I thought when I tried to learn it in late 2018! Here's my view, as an experienced language learner, of how hard it is.