Pedir Conjugation Tables and Example Sentences
If you are learning Spanish, you have probably stumbled upon the verb pedir. This irregular verb means "to ask", "to request", or "to order". Therefore, if you are in a restaurant in Spain or Latin America, you definitely need to know how to conjugate it properly! After all, how else will you get your tapas and cerveza?
Pedir conjugation can be tricky because it's an irregular verb. As such, it can change its root in different situations. For this reason, it can be a bit difficult to learn all the forms of the pedir conjugation… But don't worry! In this article, we'll cover how to conjugate pedir correctly with conjugation tables and practical examples.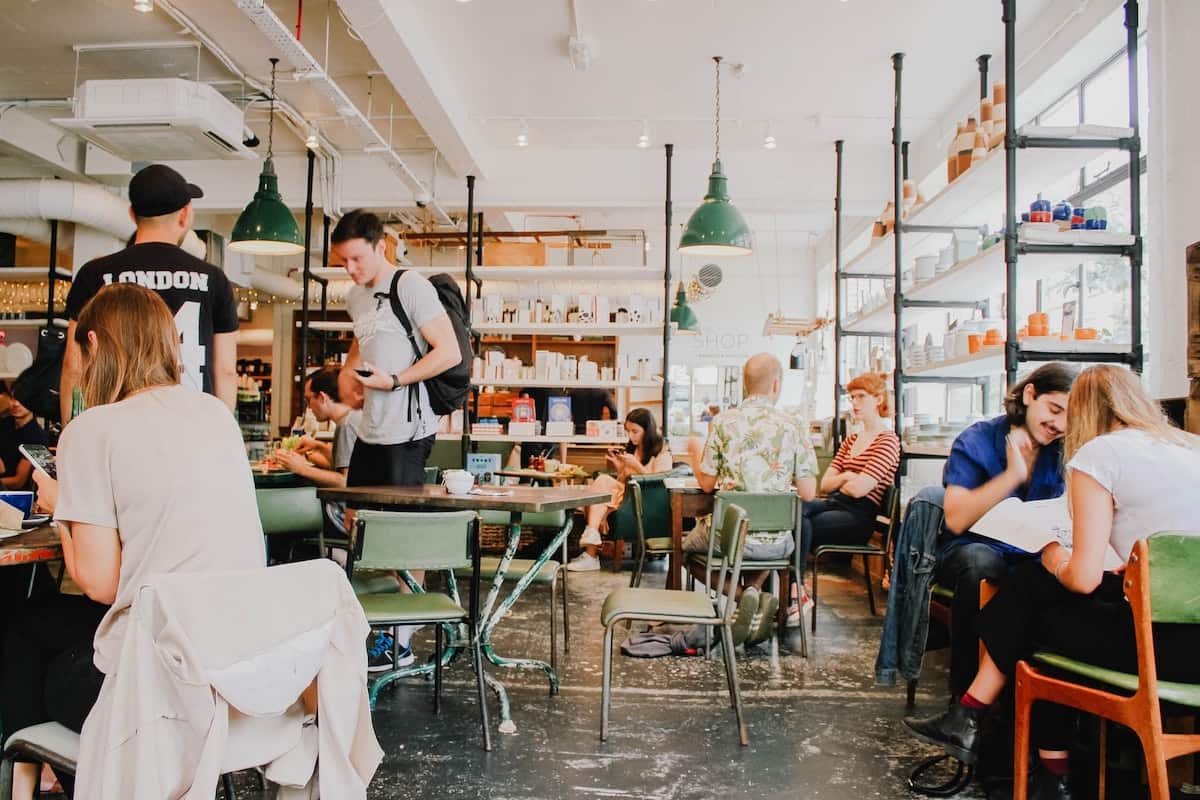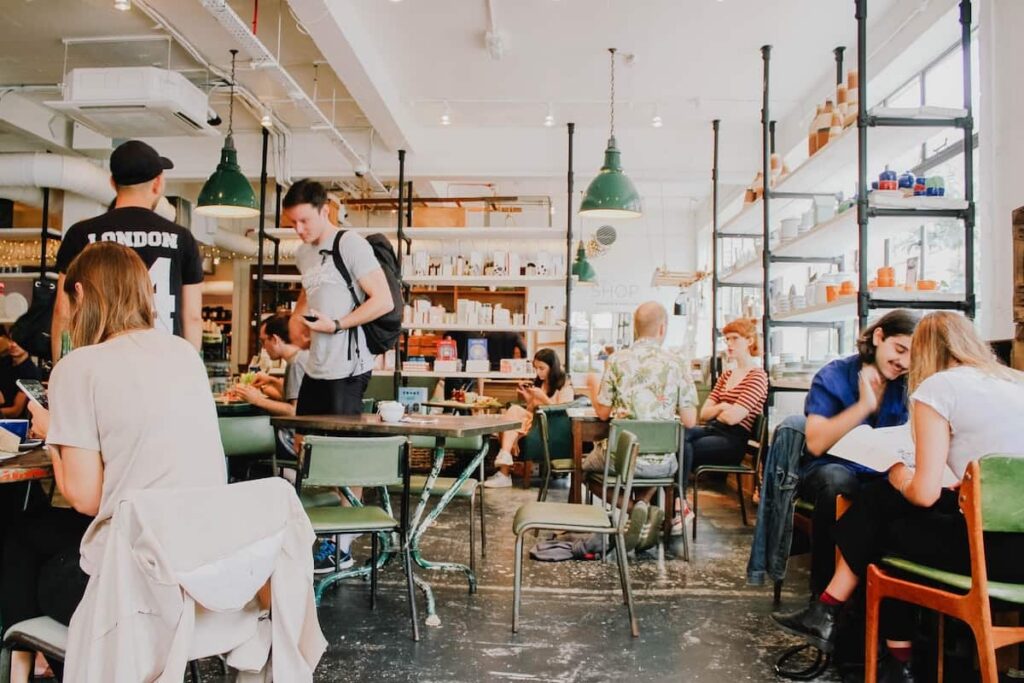 Indicative Pedir Conjugation Table
| | | | | | |
| --- | --- | --- | --- | --- | --- |
| | | | | | |
| | | | was requesting/used to request | | |
| | | | | | |
| | | | | | |
| | | | | | |
| | | | | | |
| | | | | | |
| | | | | | |
As we mentioned Pedir is an irregular verb so you'll notice the stem changes in the forms yo, tú, él/ella/Ud., and ellos/ellas/Uds from e–>i in the present tense.
Pedir Present Tense Examples
Spanish
Mi hija siempre pide una muñeca para Navidad.
Cada vez que vengo a este bar, pido lo mismo.
English
My daughter always asks for a doll for Christmas.
Every time I come to this bar, I ask the same thing.
Pedir Preterite Tense Examples
Spanish
¿Ya pediste la cena?
Luisa pidió ayuda para terminar su tarea.
English
Have you already ordered dinner?
Luisa asked for help to finish her homework.
Pedir Imperfect Tense Examples
Spanish
Martín siempre me pedía caramelos.
Yo siempre pedía un deseo cuando veía una estrella fugaz.
English
Martín always used to ask me for candy.
I always used to make a wish when I saw a shooting star.
Pedir Conditional Tense Examples
Spanish
Si yo fuese tú, le pediría disculpas a Marcelo.
Si mañana fuese vuestro cumpleaños, ¿qué pediríais que os regalen?
English
If I were you, I would apologize to Marcelo.
If tomorrow was your birthday, what would you ask for a gift?
Pedir Future Tense Examples
Spanish
¿Pedirás un aumento de sueldo?
Mi esposa y yo pediremos un préstamo en el banco.
English
Will you ask for a raise?
My wife and I will ask for a loan at the bank.
Read next: Present Progressive in Spanish – The Complete Guide
Subjunctive Pedir Conjugation Table
Present Subjunctive
Spanish
Me parece bien que te pidas las vacaciones en diciembre.
Que Marcos pida tanta comida a domicilio me dice que no le gusta cocinar.
English
I think it's okay for you to take your holidays in December.
The fact that Marcos orders so much food at home says he doesn't like to cook.
Imperfect Subjunctive
Spanish
Me sorprendió que pidieran tantos requisitos para ese puesto.
Si él me pidiera un favor, yo se lo haría.
English
I was surprised that they asked for so many qualifications for that position.
If he asked me a favor, I would do it.
Imperative Pedir Conjugation Table
Spanish
¡No pidáis en ese lugar, siempre tardan demasiado en traer la comida!
Si cometes un error, pide perdón.
English
Don't order in that place, they always take too long to serve the food!
If you make a mistake, apologize.
Other Contexts to Use Pedir
We have already seen the conjugation of pedir and the different forms of pedir. But, when we talk about pedir algo ("to ask for something" or "to order something"), we are not always talking about a physical object. Also, it is possible to ask for other things, such as:
Pedir permiso – to ask for permission
Pedir perdón – to offer apologies or to feel sorry about something
Pedir un deseo – to make a wish
Something very important to keep in mind is that pedir is not the same thing as preguntar. We know: in English, you can use "to ask" to get something from someone or to get the answer to a question. But in Spanish, the proper expression in the latter case is preguntar.
Conclusion
We have already seen the pedir conjugation, and also in which situations you should use this verb. As we have seen, it can be used in a lot of contexts! Now, you know how to use the verb pedir in Spanish, so you will have no problem when you need to get something from someone. Also, when you travel through Spain or Latin America you can order your dish in the correct way!