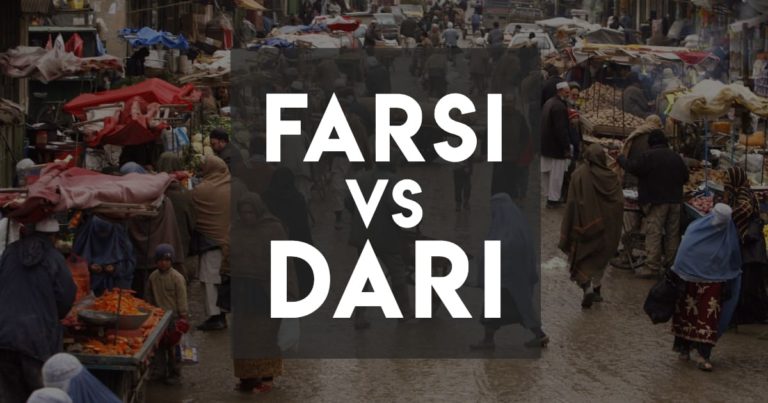 Farsi vs Dari. Same languages, but a bit different. Here are the similarities and differences.
Colloquial everyday useful survival phrases in Farsi / Persian guaranteed to earn you respect.
An analysis of learning Farsi in Tajikistan (Tajik) or Afghanistan (Dari) – or even at home – as alternatives to studying Farsi in Iran, for people who can't travel there.