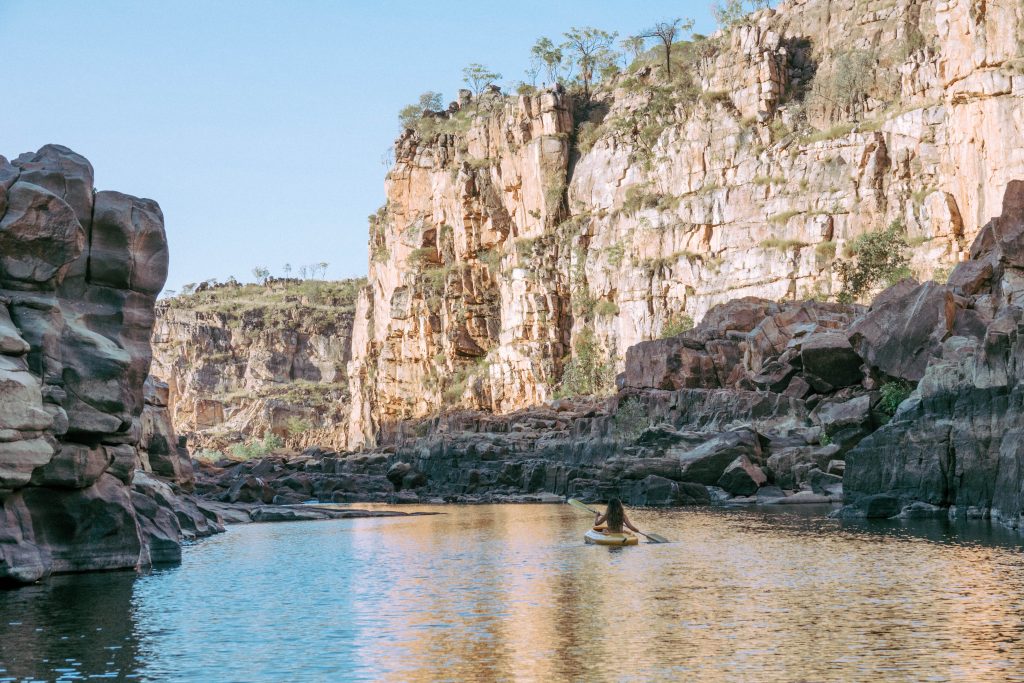 Join us, and become a Discoverer.
Join a community of people who learn about the world through studying languages and learning about culture.
What is Discover Discomfort?
Discover Discomfort is a resource page for people who want to learn about other languages and cultures.
We publish guides to learning languages, resources for specific languages, and guides to living in other countries amidst other cultures.
How often do you send emails?
These days, not very often. We aim to email around once a month, but often don't.
We aim to keep our emails informative, entertaining, and based on a lot of research.
What's else have you written?
A few posts we're really proud of:
Can I just check your website or socials periodically?
Yes! But you won't get the emails. We archive some on the website, but not all of them.