Our Plan for 2019 (and Epilogue)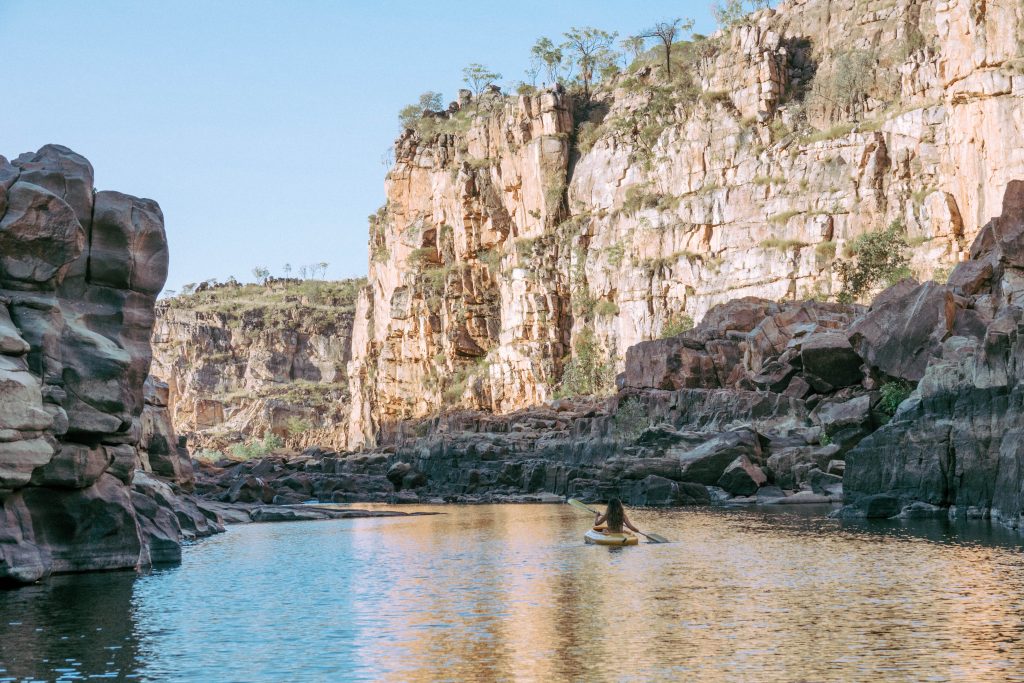 What's the Discover Discomfort list of goals for 2019?
What We Do: Learn by Living
Firstly, if you don't know what Discover Discomfort is about, and the name doesn't give it away… we travel immersively to places that are unfamiliar to us, learning about culture through learning languages and doing what local people do.
Any place that feels like "we see that place on the news, or occasionally meet the people, but don't really get them" becomes a place on our hit list.
This includes all of the Middle East and Africa (every part), Central Asia, the Pacific Islands, and some parts of Asia and Latin America with which we're less familiar.
The goal is to just live like "ordinary people". We'll always be foreigners, but be as well-integrated as possible: speaking the local language, shopping at local markets, eating local food, hanging out with local people.
The Plan
Here's what we currently have planned for 2019. It's somewhat in flux and might be modified, but this is the plan for now.
Egypt, to learn spoken Egyptian Arabic. Done. See our final video of us speaking Arabic here!
Israel, for work/recovery from Egypt, and learn Hebrew. Done, see Dana speaking decent Hebrew with 1 hour a day practice!
Tanzania, to learn Swahili, (May 2019). Done!
Kenya, to continue learning Swahili, to train in short-mid distance running (Done)
Somewhere in Europe as a post-Africa pause (July 2019) (Done, France)
Australia Oct 2019 to see family and for Dana will train in ocean swimming and (re-)learn the guitar; Jo will learn the drums and do a fitness challenge. (Didn't do)
Colombia Nov-Dec 2019 to learn Salsa dancing (Became a 2020 thing)
Indonesia Jan-Feb 2020 to learn Indonesian (Bahasa Indonesia), surf and cook Indonesian cuisine (didn't do)
Reflection
On reflection, our plan was a little hurried.
We got through a lot of it, but we also felt tired of packing and getting on to planes — even though we stayed in countries for months. Part of the reason for this was that we moved place within a country every 2 weeks or so. Never really time to "settle".
We just finished up our Salsa dancing when the events of 2020 happened and we had to hurry home!
In the future, we're going to focus on spending more time in most places — 3-6 months, normally.