Last Updated on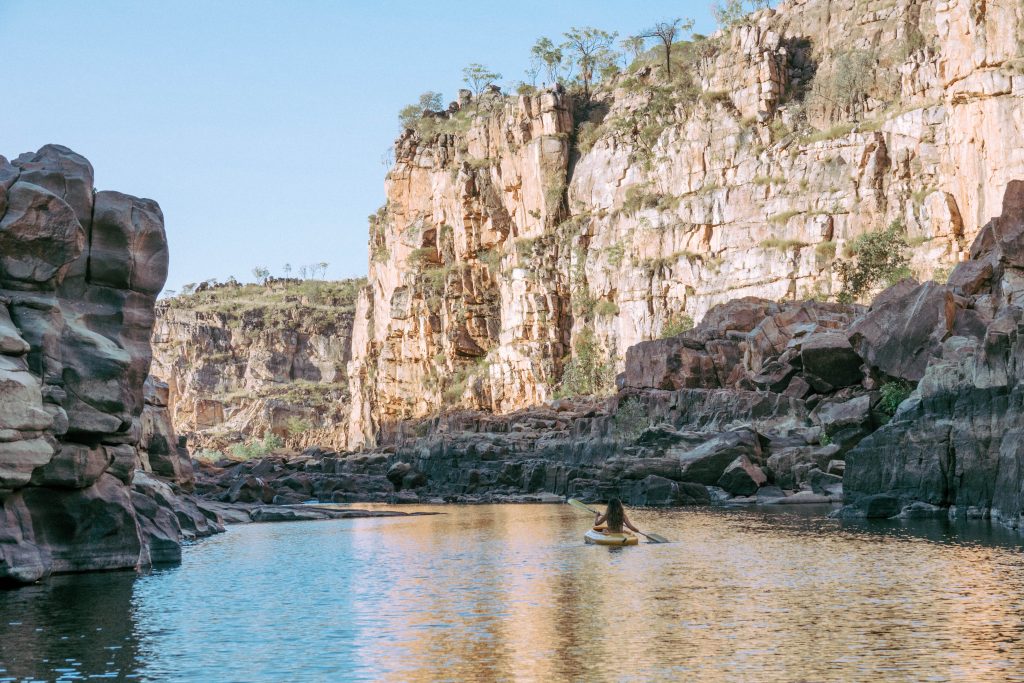 What's the Discover Discomfort list of goals for 2019?
We're spending 2019 travelling to places we're unfamiliar with, like the Middle East and Africa, and becoming familiar with them by learning languages and skills, and just living there like ordinary people.
Here's what we currently have planned for 2019. It's somewhat in flux and might be modified, but this is the plan for now.
Egypt, to study spoken Egyptian Arabic. This is done. See our final video of us speaking Arabic here!
Israel, for work/recovery from Egypt: mid-March-mid-April. Currently here!
Tanzania, to learn Swahili, (April-May 2019)
Kenya, to continue learning Swahili and to train in short-mid distance running (June 2019)
Somewhere European as a post-Africa pause (July 2019)
China Aug-Sep 2019 to train in Kung Fu and meditation at a Shaolin temple
Australia Oct 2019 to see family and for Dana will train in ocean swimming and (re-)learn the guitar; Jo will learn the drums and do a fitness challenge. (
Colombia Nov-Dec 2019 to learn Latin dancing
Indonesia Jan-Feb 2020 to learn Indonesian (Bahasa Indonesia), surf and cook Indonesian cuisine